Details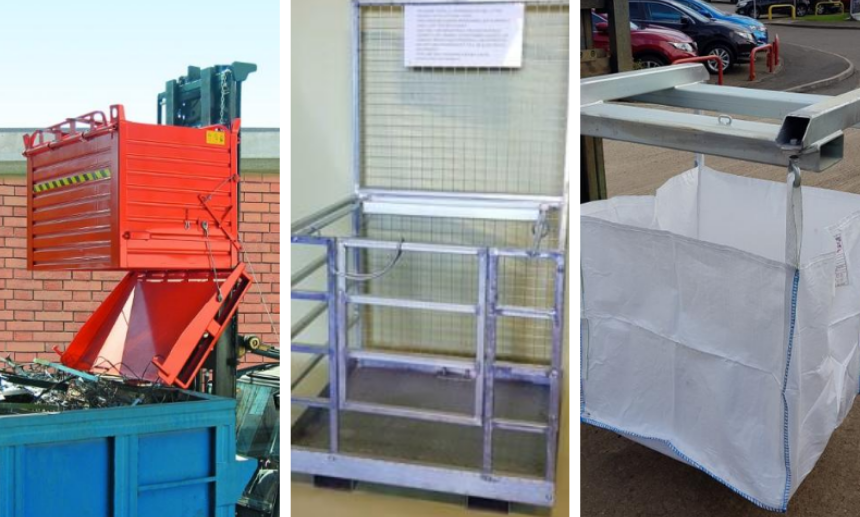 Forklift trucks are the work horses of warehouses across the retail, distribution and manufacturing sectors, and can be made even more versatile by investing in the right accessories. Used well, interchangeable forklift accessories can boost productivity and give you a safer working environment. Here are three of the best forklift accessories we recommend owning to get the best performance value and versatility from your forklift.
Details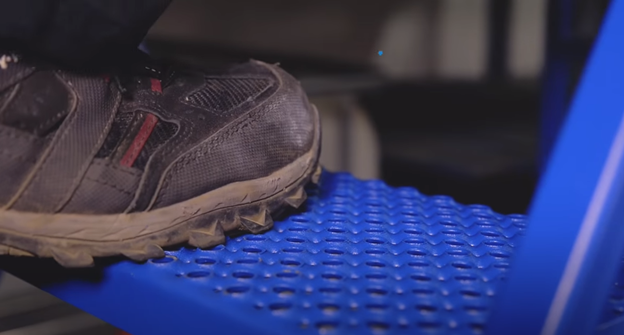 The ability to work at height is important in warehouses where space is at a premium but, despite strict health and safety legislation, falls from height are the main cause of deaths or serious injury in the workplace. In 2018-19, over 44,000 workers were injured, and an average of three people died every month because of falls. Perhaps understandably, warehouse operatives under time pressure may be tempted to take shortcuts when accessing heights, especially if they fail to appreciate the risks involved. However, most of the severe working at height injuries are sustained after falls of less than 2 metres.
Details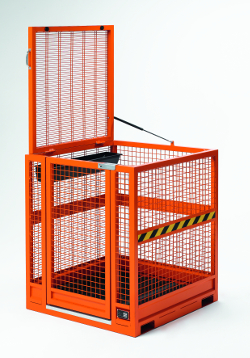 When you're working at height, you'll want the reassurance that you're fully protected against the risk of an accident. In the UK, thousands of workers are injured, some seriously, every year due to falls from height while, on average, several people die every month from injuries sustained in this type of tragic accident. As an employer or warehouse manager, you have ultimate responsibility for ensuring that your business complies with Work at Height Regulations, and for safeguarding your colleagues from one of the most common, but preventable, accidents in the workplace.
Read more: Safe Working At Height On A Budget With Forklift Access Cages
Details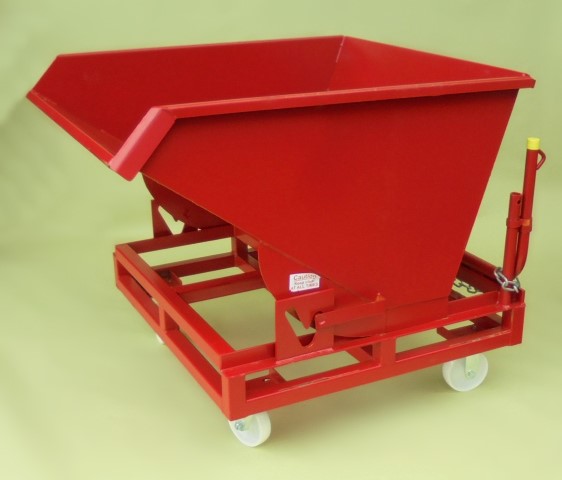 The timely removal of waste is an important part of day to day operations for many businesses, as its accumulation can pose health and safety hazards for employees and damage productivity in the workplace. Constantly ferrying waste from the production line to a central collection point is not an effective use of staff time and can also affect your business's ability to dispose of waste in an environmentally friendly manner.
Read more: How To Choose Between A Tipping Skip Or A Drop Bottom Bin
Details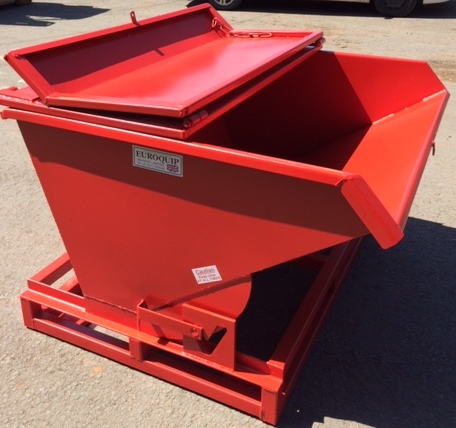 Waste is unavoidable in most businesses but, without a plan for its removal with the right equipment, clearing it can be a time-consuming chore that causes more problems than solutions. Fast-paced environments, such as warehouses, production lines and industrial plants, rely on highly orchestrated and organised work practices, so waste removal must support and boost productivity rather than hindering it.
Read more: Tipping Skips On Wheels Offer Enhanced Manoeuvrability
Details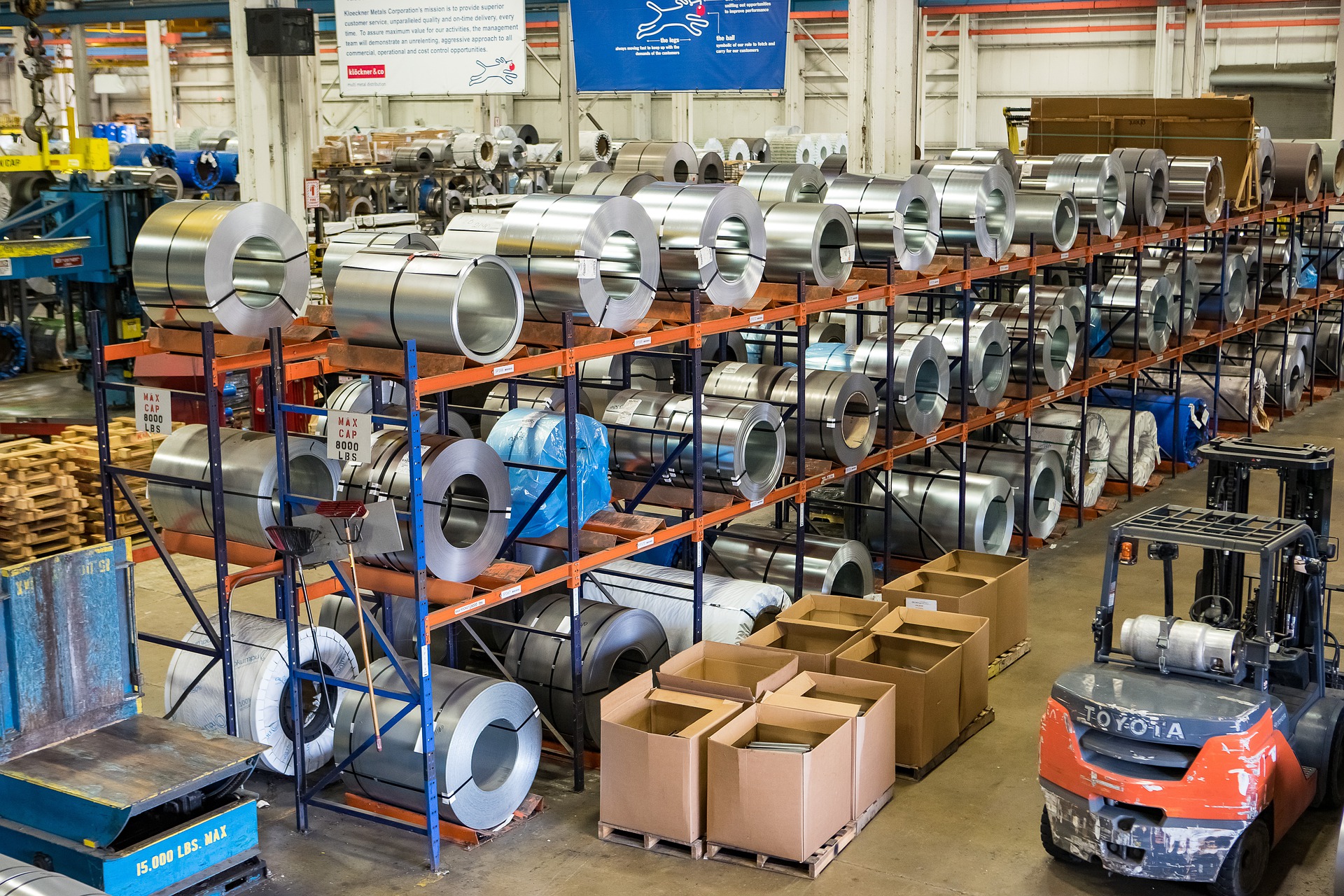 Platform trolleys are essential in many businesses to provide an effortless way to move stock or goods - either heavy loads that could cause injury to staff if moved by hand, or small, light items that are difficult to move in bulk.

From retail outlets and garden centres to warehouses and storage facilities, employees and customers benefit from different types of trolleys and, at Steps and Stillages, we are delighted to be able to supply a variety of trolleys for industrial and commercial businesses, making us the one stop shop for this type of equipment.
Read more: 7 Different Types Of Warehouse Platform Trolleys – Exploring Your Options
Details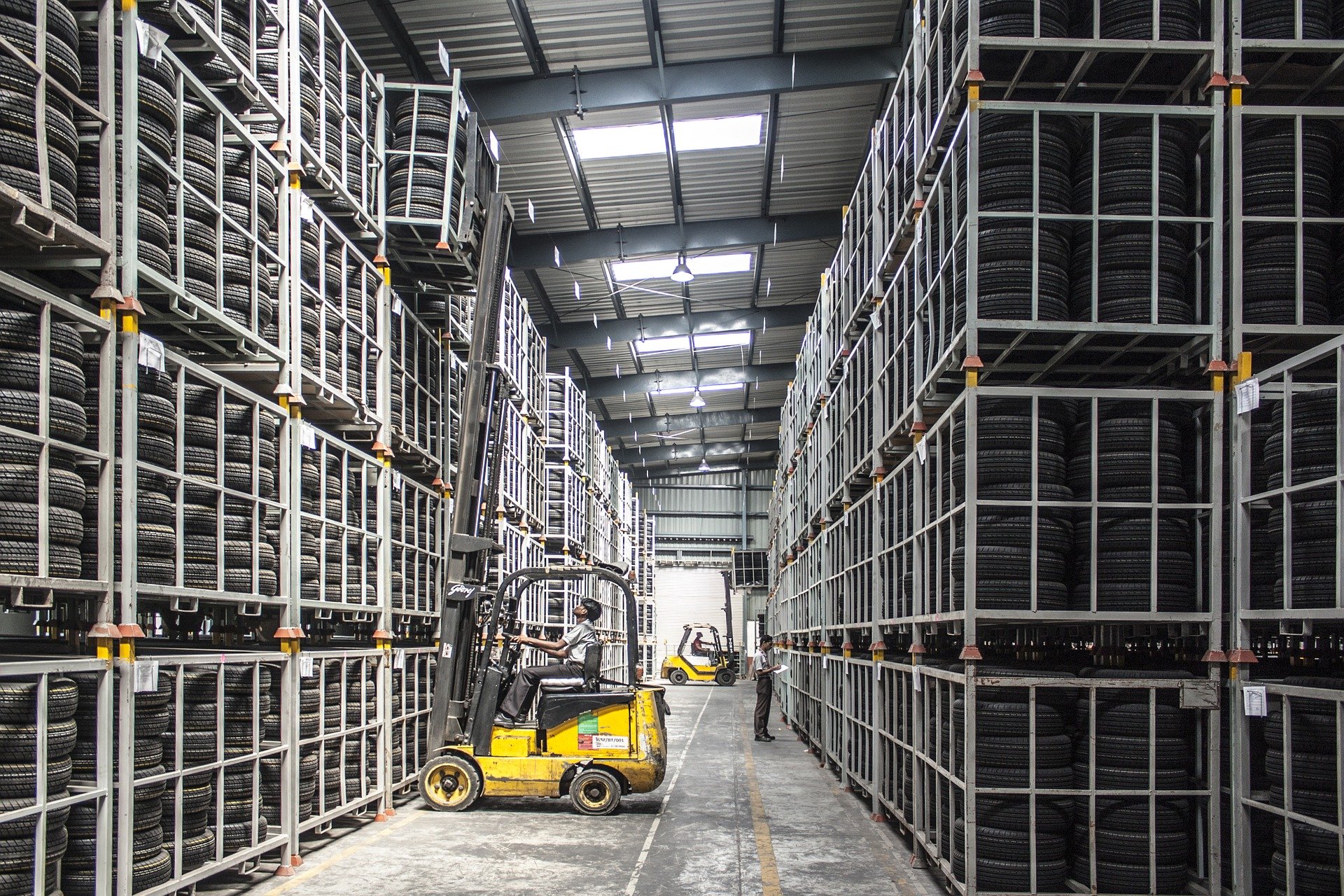 Working at height poses many challenges for business, least not the need to ensure that personnel are kept safe and that the chance of a fall is eliminated. In fact, due to the serious risk of injury or death if an accident was to occur, working at height is governed by the law, with the Work at Height Regulations (2005) placing a legal responsibility on employers to make sure that appropriate steps are taken to protect the safety of their workforce.
Read more: Forklift Safety Access Cages For Working At Height
Details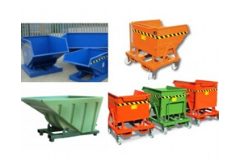 If it's time to replace your tipping skips, or if you're a first-time buyer, there are a few things to take into account. Not all tipping skips are created equally, and some are better than others for specific purposes. Get the right equipment for more efficient, productive work.
Read more: A Buyers Guide To Tipping Skips – 9 Types of Tipping Skips
Details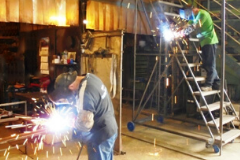 When you're ordering equipment for your warehouse, do you need to go down the bespoke path? Perhaps. It all depends on the particular needs of your company.
Details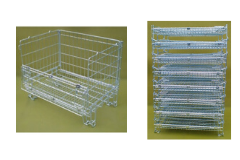 A wire pallet cage is a storage container made out of steel bar grids. They're ideal for storing big items and bulky loads in warehouses, shops, and workshops. Folding wire pallet cages are collapsible - this can greatly reduce the footprint they occupy when they're placed in storage.
Read more: Where Is The Best Place To Buy Used Wire Pallet Cages?
Details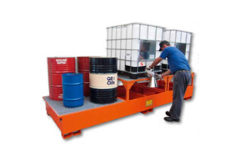 A spill containment platform is any type of semi-permeable flooring, pallet, or loader base that can safely contain any spills from a storage unit (such as a plastic drum) placed for transport or stored on top of the platform.
Read more: What Are Spill Containment Platforms Used For When Transporting Hazardous Materials?
Details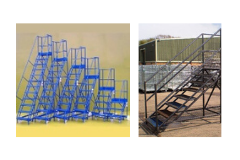 Steps and Stillages manufacture an enormous variety of steps, platforms, and platform ladders for use in businesses, warehouses, and for general mobility. If it's high up and you need to get to it, we have a solution to your problem. While our standard, heavy-duty steps are our most popular item, all our products are durable, reliable, well-made, and sold at a fair price. All of our equipment is made in the United Kingdom.
Read more: A Quick Guide To Mobile Steps and Platform Ladders
Details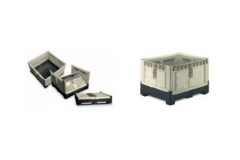 The plastic box pallet is an alternative to traditional storage devices that optimises how products, items, and records can be kept safe and secure while saving valuable space when they're not in use. They come in closed-wall and perforated varieties. The boxes are typically purchased in mass quantities (150 or more) by industrial clients, although they're also commonly seen in retail shops and domestic spaces.
Read more: 5 Key Benefits Of Using Collapsible Plastic Box Pallets In Your Business